Your uniqueness
is our power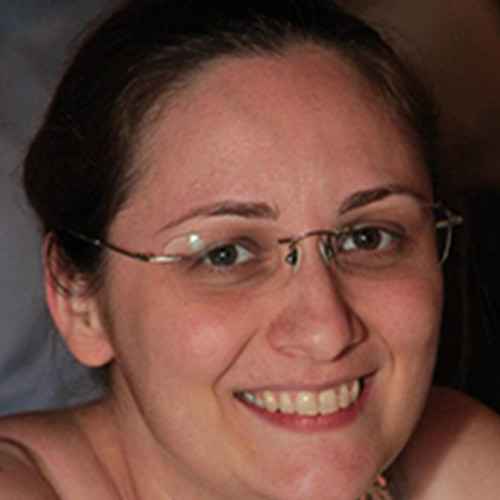 About me
Let me introduce myself, my name is Susanna and I am a celebrant.
It all began with a personal research turned into the desire to help others celebrating all passages of the life, from birth to death, respecting uniqueness and characteristics of celebrated people.
Today I found my way by bringing up feelings and giving words to the emotions of the people who come to me.
My main feature as a celebrant is the ability to understand the individuals freeing myself from prejudice, my ceremonies, from welcomes to farewells, express the will to talk about people as well as events.
Ceremonies